"What makes our customers so happy?"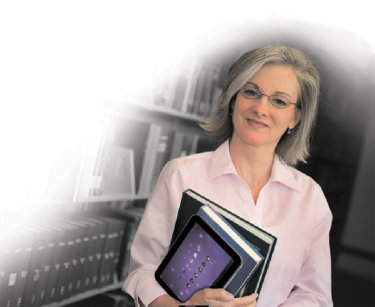 Dependability. Reliability.
Smileability.
We genuinely care about our customers, and we're committed to offering the most extensive selection of products and services.
Millions of titles. One single source.
With millions of titles, and over 195,000 print and digital sources, we can access all of the in-print and out-of-print titles, from best sellers to hard-to-find books, from hard-to-reach publishers. Plus, we have titles from several thousand publishers in stock. And, we constantly meet with publishers to discuss future publications.
2022 Choice OATS list is now
available on emery-pratt.com
Click link below to view current and past lists