"What makes our customers so happy?"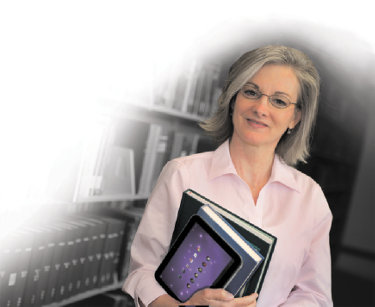 Dependability. Reliability.
Smileability.
We genuinely care about our customers, and we're committed to offering the most extensive selection of products and services.
Millions of titles. One single source.
With millions of titles, and over 195,000 print and digital sources, we can access all of the in-print and out-of-print titles, from best sellers to hard-to-find books, from hard-to-reach publishers. Plus, we have titles from several thousand publishers in stock. And, we constantly meet with publishers to discuss future publications.
e-books from
Order your e-books at the same time as your print
materials. Search our in-print database of over
10 million titles or our e-book database of
over 1 million titles. Let emery-pratt.com help
you do your job better and faster.
. order e-book titles from emery-pratt.com
. order e-book subscription packages
. single or multi user access
. more than 1 million e-books available
. access to hundreds of the leading publishers