"What makes our customers so happy?"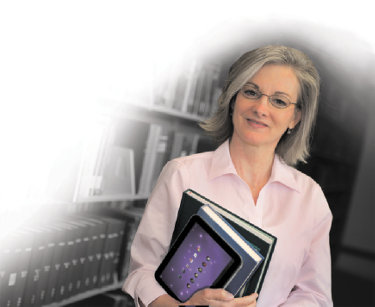 Dependability. Reliability.
Smileability.
We genuinely care about our customers, and we're committed to offering the most extensive selection of products and services.
Millions of titles. One single source.
With millions of titles, and over 195,000 print and digital sources, we can access all of the in-print and out-of-print titles, from best sellers to hard-to-find books, from hard-to-reach publishers. Plus, we have titles from several thousand publishers in stock. And, we constantly meet with publishers to discuss future publications.
THE MAN WHO LOVED LIBRARIES
THE STORY OF ANDREW CARNEGIE
by Andrew Larsen Illustrated by Katty Maurey Owlkids
ISBN 978-1-77147-267-8
Told in simple, lyrical text, the story unfolds
against striking, stylized illustrations that
transport readers to the bustle and boom
of the Industrial Revolution. An informational
spread explains more about Andrew Carnegie's
life and work.
_______________________________________________________________________________
Hundreds of titles are constantly flowing into our inventory.
For the latest titles log in to emery-pratt.com. Search by
subject, publisher, author, title or ISBN.
ORDER TODAY!