"What makes our customers so happy?"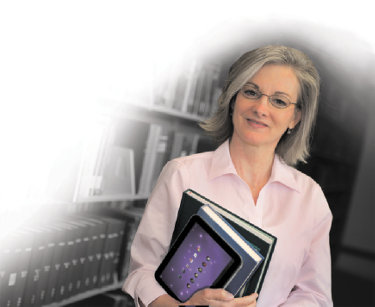 Dependability. Reliability.
Smileability.
We genuinely care about our customers, and we're committed to offering the most extensive selection of products and services.
Millions of titles. One single source.
With millions of titles, and over 195,000 print and digital sources, we can access all of the in-print and out-of-print titles, from best sellers to hard-to-find books, from hard-to-reach publishers. Plus, we have titles from several thousand publishers in stock. And, we constantly meet with publishers to discuss future publications.
THE best-selling drug guide for nurses & other clinicians
...always dependable, always up to date!
Click on Medical Catalog below for special pricing on this and other medical titles.
Don't see what you are looking for?
Emery-Pratt can supply a wide variety of medical texts/references
from portable pocket guides to desk reference editions.
We can find it so that you have the most up-to-date information available.
Order Today!